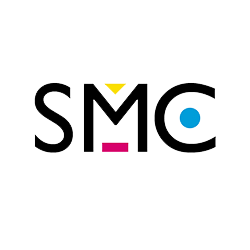 Website Coming Soon!
SMC Freelance offers everything from individual pieces to comprehensive campaign management for graphic design, websites, SEO, collateral, video, events and other marketing projects for small businesses, non-profits and startups that are unable to hire their own full-time marketing manager or design staff, but are still in need of help.
We provide hands-on, personal assistance from concept to completion, with step-by-step planning, task reporting, and everything else your organization needs in between – at a value that is friendly to your budget.
Come back to view our new website in the coming months, as we are compiling a new portfolio of past projects, and discover what we can offer you!
864.787.0875 | info@smcfreelance.com